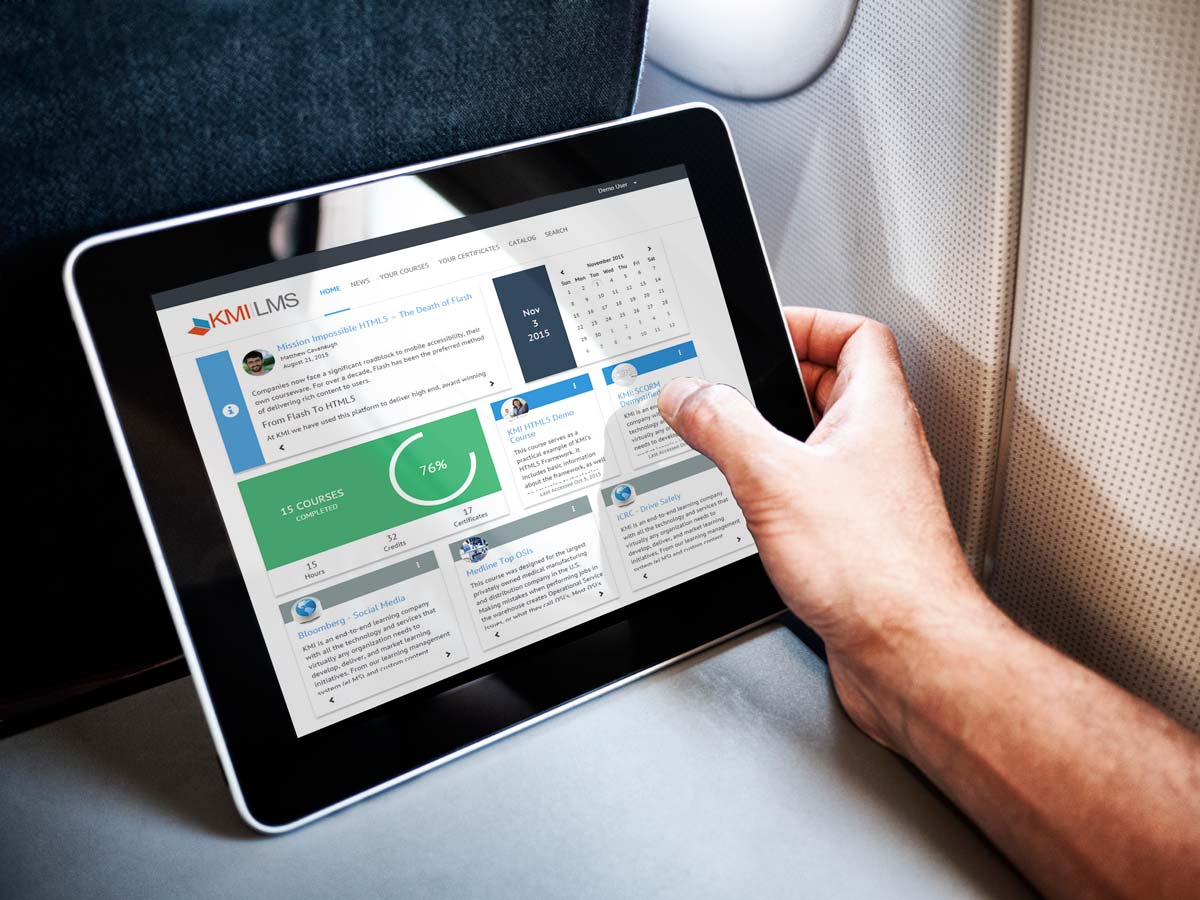 Importance of a Travel First Aid Kit
The holidays are nearing and if you're the one who's in-charge of picking out what to do and where to go to, some great options will surely leave your family or your friends with adrenaline-inducing moments they'd never forget from a camping trip on the mountains, hiking, trekking adventure and many more. Of course, when planning is already a done deal and you've decided where your escapade will lead you and your companions to, the next order of things would be to get packing. It is nice that you have packed everything related to what unique activity you're going to, but never forget to have a travel first aid kit along with you as well as it is more often than not, overlooked by many individuals.
Escapades or Adventures where First Aid Kit is a must
Whether you've planned for a trip that's going to last for days or just a short half-day adventure, it is essential that you bring a Travel First Aid Kit with you at all times no matter what type of activity you're engaging.
Unexpected things or even accidents may always happen and despite your incapability to predict when it is going to happen, at least it is your responsibility to be prepared to deal with them.
It is all the more important to bring this kind of safety kit on your travels if you're planning to go to remote places when you're kayaking, hiking or more as screaming for help in those kind of places wouldn't really be effective.
There could be instances where you'll be required to seek or wait for professional help but, before doing so, a first aid kit will surely alleviate the situation and make it possible to do the waiting game without needing to panic.
There can be many types of accidents or problems arising during your trip liking entrapment and more where medical help may not be the most suitable option for you, but still, it remains essential that you always be ready with the things you need for various types of emergencies.
What to bring on your Travel First Aid Kit
After learning just how essential a safety kit is and why you should always bring it no matter what, it is now time for you to address what things you'll have to include in your mini emergency kit.
The items to be presented in this article is not absolute and there would surely be instances when you know that you'll need more emergency things up your sleeves. There are lots of things which you can add to your safety or emergency kit pack, some of which includes bringing medication for fever, pain and other common illnesses, allergy medicines, ointments, military knife or scissors, gauze, tape, emergency energy beverage and food, and more that you think would be of use especially for specific trips you may already have on your mind.
Being prepared in outdoor trips are a must and this doesn't just pertain to medical preparedness but also for other emergencies, which is why it is also important to bring flashlight or other sources of light with you, flare guns or other things that could alert others of your location, things for warmth and comfort, batteries and more.
Now that you have prepared things for medical attention and others for more emergencies, it is now time for you to think about carrying navigational tools as well and if you want to save space and time in learning the complicated ways of the compass or reading maps, then you'll surely be grateful to have the Delaware Water Gap Map Application aboard your trip with its capability to work on offline as well.